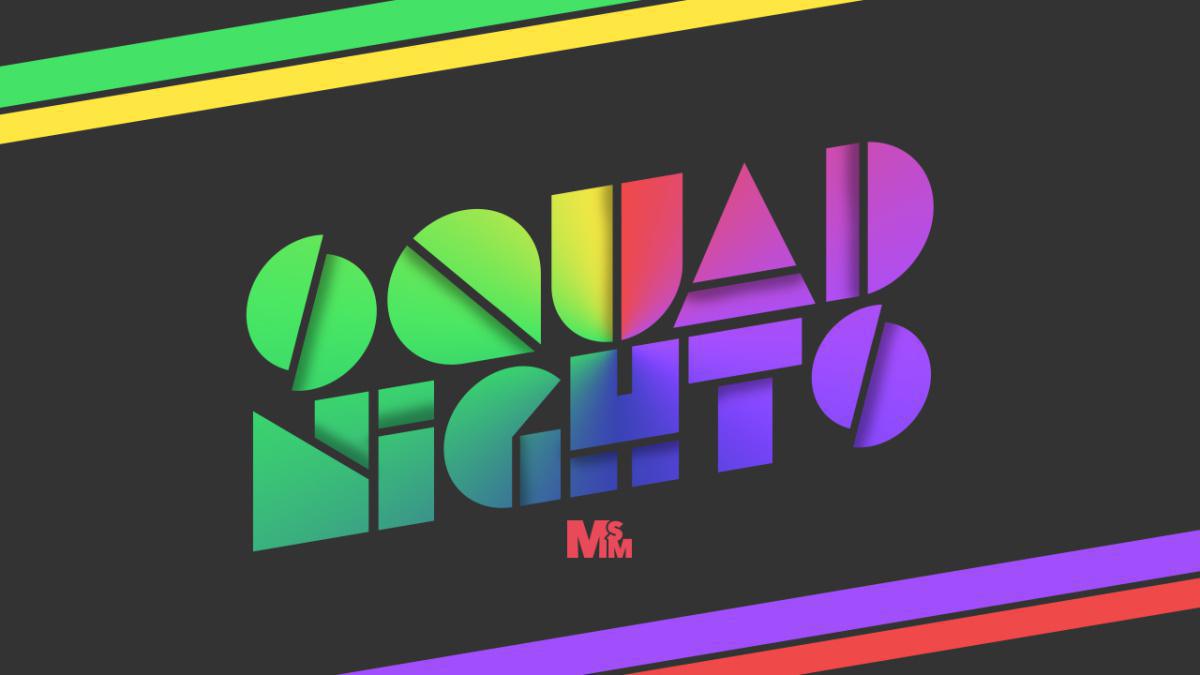 What's a Squad? We're glad you asked! Simply put, a Squad consists of middle school students, grouped by geographical area. They live, play and go to school together.
Starting, Jan. 21, Squad Nights will be Tuesday nights at 6:30 p.m. featuring food, friendships, fun and more!
For locations and more click
HERE.